How many times have you seen a younger love in a couple where the man is older than the woman? Often it's just a few years, but sometimes it can be a couple of decades or more. It happens the other way around too, but especially when there's only a difference of two or three years. However, it's less frequent to see a relationship between an older woman and a younger man because prejudices still abound. And how they abound!
Just think that in that kind of relationship, the woman is called a 'cougar,' literally a puma, but which would be better translated as an unflattering 'panther' while the man is labeled as a 'toyboy,' the boy-toy.
Like every prejudice, even that of the age difference between a woman and a man should be erased. To do this, let's look at some excellent examples of lasting and happy celebrity relationships where age doesn't matter!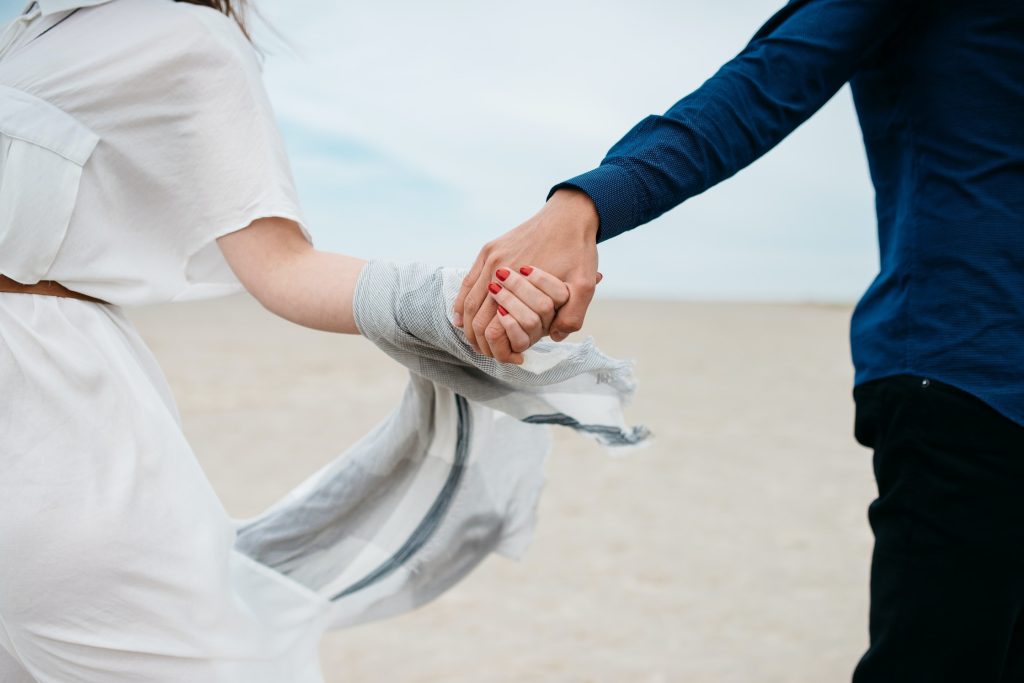 Hugh Jackman and Deborra-Lee Furness
Together since 1996, Wolverine and his wife are the veterans of Hollywood in this type of relationship. Jackman and his wife have a 13-year age difference.
Fiorella Mannoia and Carlo Di Francesco
Among our local stars, we can mention Fiorella Mannoia, who since 2021 has been married to the musician and record producer, Carlo Di Francesco (who was also a professor on 'Amici'). The couple, who started dating in 2007, has a 26-year age difference.
Heidi Klum and Tom Kaulitz
In 2019, the 50-year-old German top model and TV host Heidi Klum married the Tokio Hotel guitarist, Tom Kaulitz, with whom she started a relationship the year before. There's a 16-year age difference between them.
Eva Mendes and Ryan Gosling
There's a six-year age difference between Eva Mendes and Ryan Gosling, who have been a fixed couple since 2011. The two Hollywood actors have two daughters and have been married since 2016.
Nick Jonas and Priyanka Chopra
The Jonas Brothers singer and the Indian actress, who have a 10-year age difference, met and married in 2018. In 2022, they had their first child.
Emmanuel Macron and Brigitte Macron
The French President and his wife have a 24-year age difference. They met when Macron was a student and Brigitte was his teacher. The couple married in 2007.
Whether it's her or him who is younger, it doesn't matter much: what's important is that love is sincere and that there's always respect. If you want to meet new people to start a relationship with, try the Yooppe app where you can enter your age and interests to find the best match for you.