Have you ever wanted to know how to start a chat and conversation but didn't know where to begin? How can you break the ice to appear witty but not cliché? Interesting and not tedious? Try the classic game of Team This or Team That, but don't do it randomly… a dash of cleverness is needed to provoke a response and start a great conversation with a potential match on Yooppe.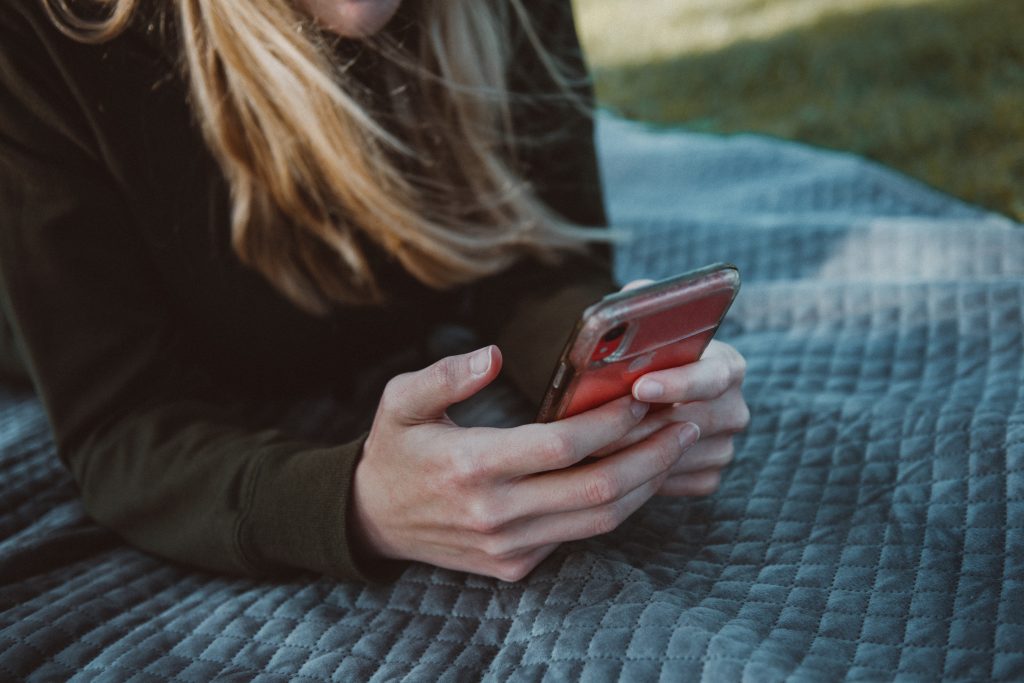 Mountain team or beach team? 
A classic topic is vacations. Even though the beach always wins in summer, try exploring this theme. Look for hints on the profile of the person you want to get to know better. And if you're a mountain person at three thousand meters, while all their photos are by the sea… maybe you can already get an idea about the response and your interest in that person. 
Popsicle team or ice cream team? 
If you don't delve into vacations but want something more lighthearted and humorous, go for the question: popsicle or ice cream? You can then discuss favorite and most disliked flavors, and who knows, maybe it will lead to an invitation for an ice cream together… or a popsicle. 
Spritz team or Mojito team?
 An ironic and witty approach can also be found in the question: Spritz team or Mojito team? Whether it's one or the other, there are many "sub-questions" to keep the conversation going, such as the choice of ice or no ice, Aperol or Campari, straw or no straw… This alcohol-related theme can lead to an invitation for a drink. 
Slippers team or flip-flops team? 
A fashion question to understand the style of a potential match that may not be clearly evident from the close-up shots on their profile. And then, are slippers only for the beach or also for walking around? Only during the day or also at night? These dilemmas require an answer! 
Bronze of Riace team or Moon tan team?
If we talk about vacations and leisure time, it's essential to understand whether your potential partner is someone who enjoys sunbathing or only goes out when the sun sets. Try asking if they prefer a moon tan or a bronze-colored tan. This way, you can get an idea if they're the right companion for a weekend at the beach. 
Holiday resort team or on-the-road vacation team?
Continuing with the theme of vacations (and compatibility in case of going on holidays together), you can start a conversation by asking if they prefer a resort vacation or a DIY road trip. From their answers, you can gather useful information about your overall compatibility because these two vacation models also reflect very different lifestyles.
Air conditioning team or fan team? 
And finally, we leave you with one last topic that says a lot about a future couple. Imagine yourselves a few years from now, having to discuss the temperature settings of the air conditioning… This idea will come to mind where you had already debated who is bothered by the draft, while someone else thinks that the fan only moves hot air… And remembering an old advertisement, you'll say, "Antò, it's hot…"
Fancy a romantic first date? Join Yooppe and start chatting with lots of fascinating people!