Everyone had a first time. VIPs too. However, here we are not talking about 'that first time',
but about the first date. And if you never forget 'that first time', the first meeting also always
leaves a mark. Whether it went well or badly, whether it led to a long and interesting
relationship or simply to a single meeting, the first date is a special moment for a new
couple. In this post, we look back at some stars' first dates and find out how love blossomed.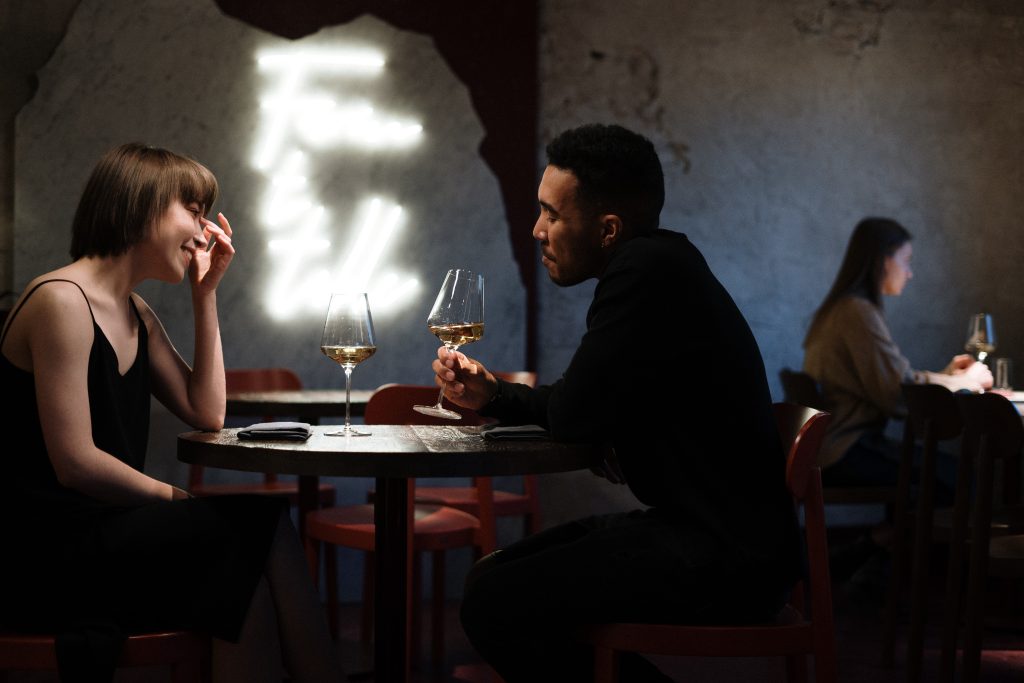 First musical date for George Clooney
George Clooney and his current wife Amal were already friends but had not yet dated. One
evening George invited Amal to Abbey Road Studios in London to attend a recording
session with a 150-strong orchestra. A romantic dinner followed, and there George realised
that something serious could grow between them. The only downside? Fifty paparazzi
outside the studios, ready to snap the golden bachelor Clooney's new girlfriend.
Blind date for Prince Harry and Meghan Markle
The British royal and the 'Suits' actress went on a blind date organised by mutual
acquaintances. They both knew very little about each other, which is why, they revealed in
an interview, falling in love was genuine and natural. The day after the first date, Harry and
Meghan met again in London. However, they chose a more exotic location for the third date,
a campsite under the stars in Botswana. The couple have been married since 2018 and
have two children, Archie and Lilibet.
Secret date (or almost) for Chiara Ferragni and Fedez
After chatting for a while (on social media and privately), Fedez invited Chiara Ferragni out
to dinner. The couple tried to dodge the paparazzi by meeting in the hotel where Ferragni
was staying in Milan. However, the photographers managed to take some pictures of their
secret first date. The relationship was later officialised by the couple with a photo in Paris.
Chiara Ferragni and Fedez, married since 2018, have two children: Leone and Vittoria.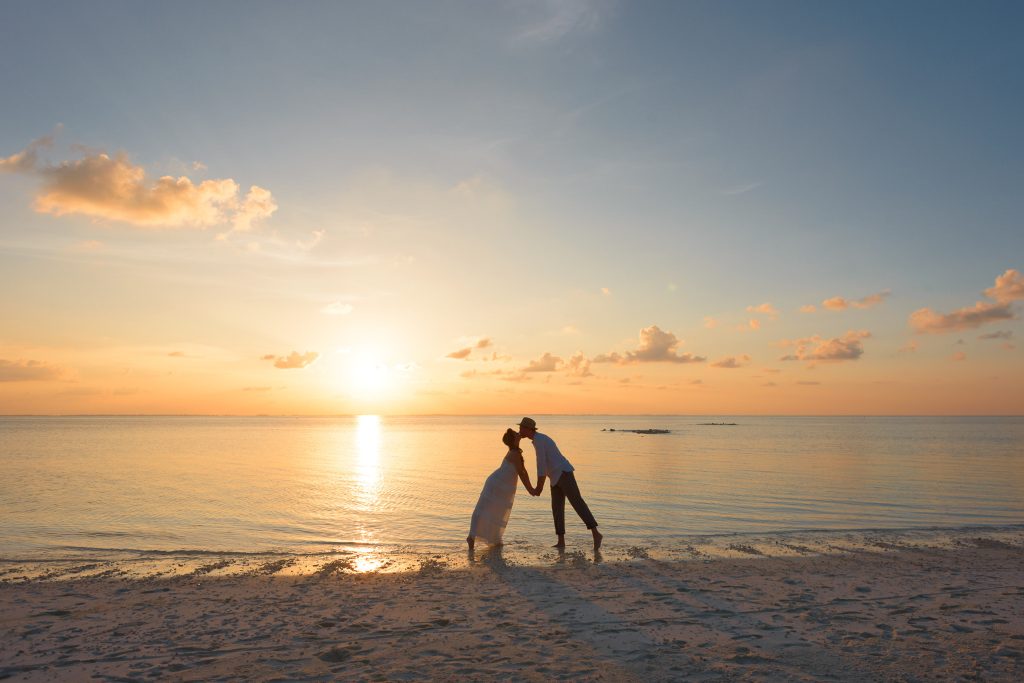 Will Smith and Jada Pinkett Smith date in Mexico
Jada Pinkett Smith auditioned for the role of Will Smith's girlfriend in the TV series 'The
Prince of Bel-Air'. She didn't get the part but met Will. The couple started dating a year later.
For the first date, Will took Jada to Mexico. They married in 1997, and amidst ups and
downs, have two children, Jaden and Willow.
Double date for Blake Lively and Ryan Reynolds
The couple met on the set of the 'Green Lantern' and became friends. The following year,
they went on a double date: Blake with another man and Ryan with another woman, but sparks flew between them. In 2012 the couple married and have three daughters and another baby on the way!
Fancy a romantic first date? Join Yooppe and start chatting with lots of fascinating people!