The right song can give an extra boost to a date with your partner or a new flame. It can set the rhythm, create a sensual atmosphere, and even become a hot prelude. Leaving aside the old classics from 'Ghost' onwards, we'll give you some tips on the current songs you can add to your hot summer playlist.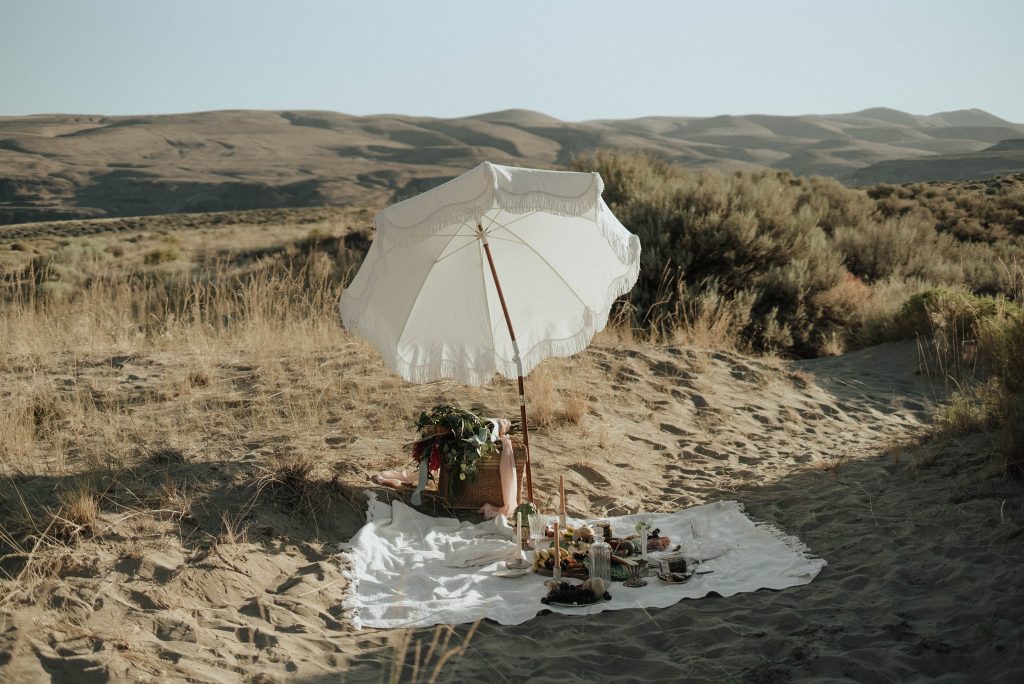 90s Revival
David Guetta digs into the 90s crate and delivers two hits: "I'm Good (Blue)" and "Baby, Don't Hurt Me," respectively successful singles by Eiffel 65 and Haddaway. The Black Eyed Peas also sample a 90s song, 'Skatman,' to create 'Bailar Contigo.' Dance sounds to accompany a drink while improvising a 90s disco dance.
Dance the Night, Dua Lipa
And to continue the Barbie and Ken role play, you can turn up the volume with Dua Lipa's 'Dance the Night,' the soundtrack of the movie 'Barbie.' Sensual sounds for the dance ballad by the English singer. A must-have look with sequins, polyester, and flashy accessories in pure Barbie style!
Cupid, Fifty Fifty
The name says it all, Cupid, so this song by the South Korean group Fifty Fifty can certainly accompany a romantic date. However, both must enjoy K-pop…
Flowers, Miley Cyrus
Even though in the song Miley Cyrus practically tells off her ex, saying she buys her own flowers, the sounds are sensual and romantic… Let's pretend we don't understand the lyrics and use it as background music.
Eyes Closed, Ed Sheeran
Let's just say practically all of Ed Sheeran's songs have that romantic touch that can accompany hugs, kisses, and caresses.
Let's complete the playlist with some songs that can accompany the "post-date" moments. We suggest (aside from all the aforementioned Ed Sheeran songs) two sweet melodies like "As it Was" by Harry Styles and 'Calm Down' by Rema and Selena Gomez.
Fancy a romantic first date? Join Yooppe and start chatting with lots of fascinating people!