What should you write to break the ice with a potential match on Yooppe? What's the best way to not to appear too serious, frivolous, direct, or boring? In short, starting a conversation over messaging is a tricky business. Here are some icebreaker tips for online dating to attract attention and start a great conversation over this long hot summer.
The first thing you should always do: 'study' the profile of the person you are interested in to find out more about their interests, so you don't stumble at the first step in a conversation.
Icebreaker #1: Ice cream or slushie? Sea or mountains (or city)? Sea or swimming pool?
Short questions asking for an opinion are easy to answer. Even if you differ sharply, they can open up other questions.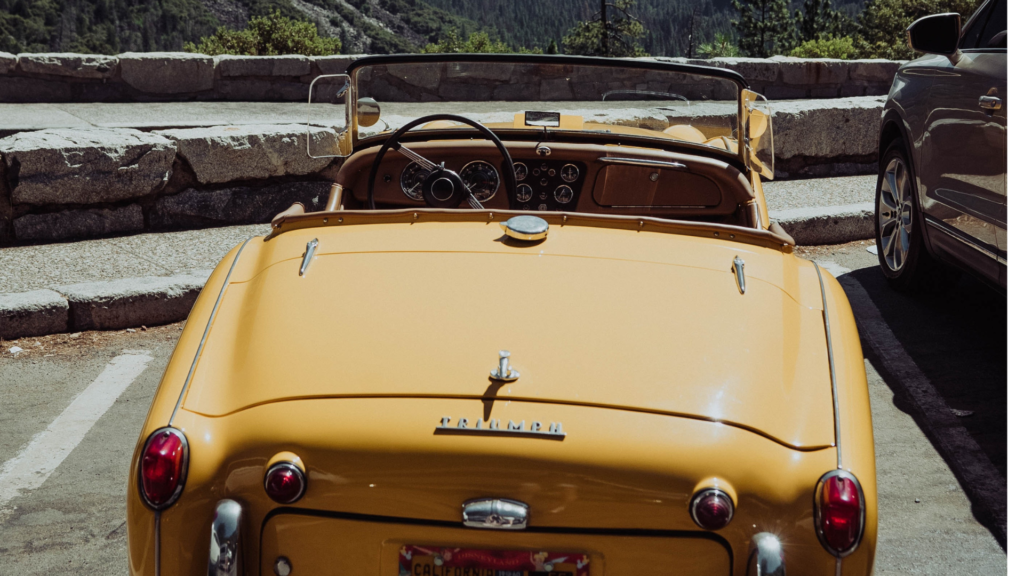 Icebreaker #2: We won a holiday: where do we go?
Checking out where you like to go on holiday is a fun icebreaker to start a chat and pretend to be going away together.
Icebreaker #3: Rollercoaster or Toboggan?
Summer is synonymous with theme parks: a rides-themed question is also a way to talk about your past and find common ground to continue the conversation.
Icebreaker #4: Let's go together to see….. in concert
Sharing a musical passion is definitely a common denominator that makes for a good couple. So, it's best to sound out the musical tastes of a potential match.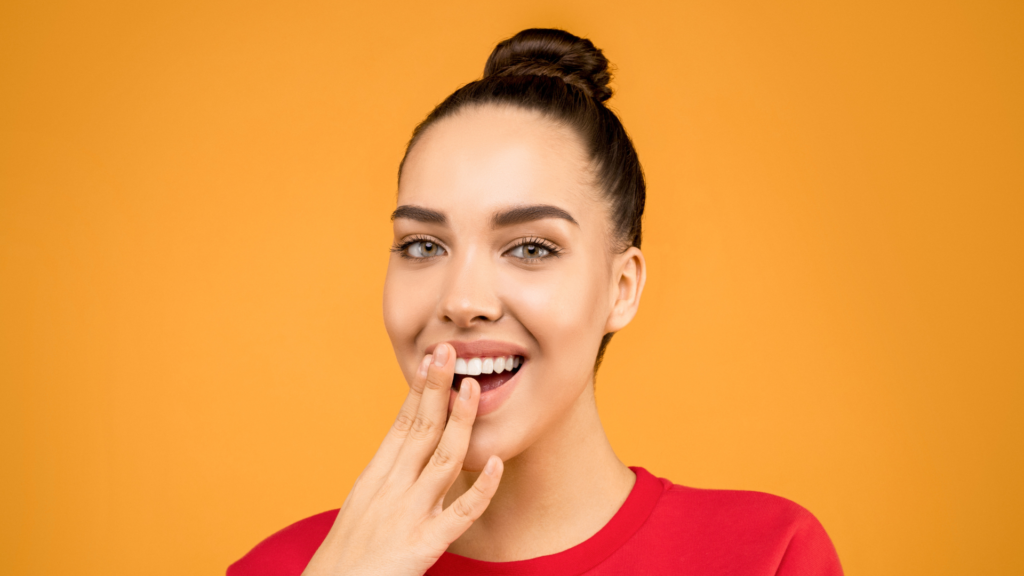 Icebreaker #5: It's sweltering here, what about where you are? 🔥
Since time immemorial, the weather has been a topic that gets people talking. The summer heat can also be used as a hot topic to start flirting.
Icebreaker #6: Help! Can you recommend a summer read?
If you have guessed from their interests or a picture that your match likes to read, you can ask them to recommend a book to take on holiday. If they are an avid reader, they will be delighted to give advice!
Icebreaker #7: Two Truths and a Lie… Can you guess?
'Two truths and a lie' is an engaging little game that can break the ice with a stranger. In your message, you write two truths and a lie and ask your match to guess the lie… and then vice versa.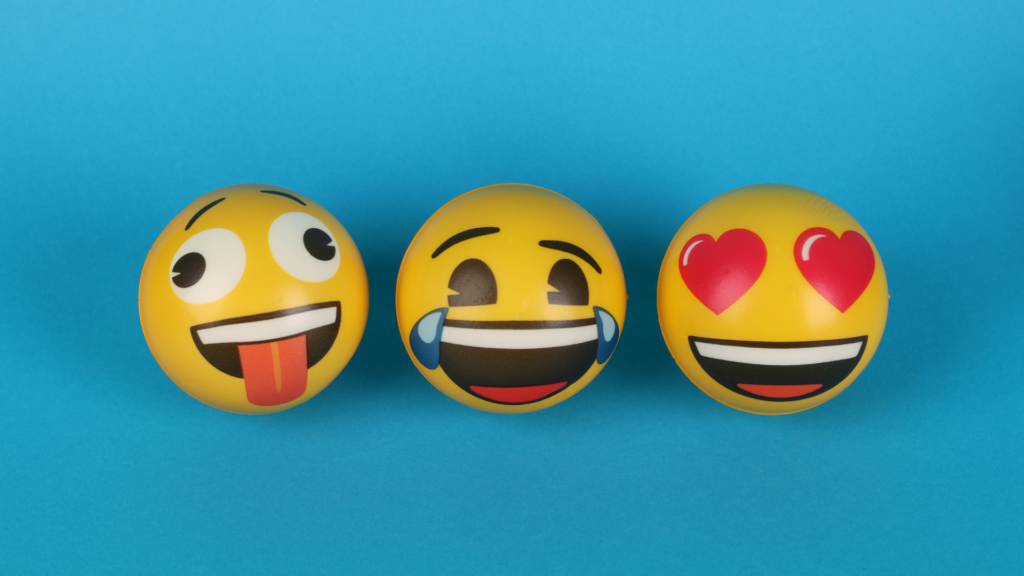 Icebreaker #8: Guessing game: 👓🦉⚡🧙? What film is it?
Riddles with emojis are a great way to break the ice. Prepare some in advance because if the game takes off, you two will soon be battling it out.
Ready to break the ice during this hot summer? Sign up to Yooppe and start engaging conversations with selected matches based on your profile!