What do the stars predict for this summer? Which signs can expect a hot season full of interesting experiences? Let's find out together – sign by sign – with the Horoscope for summer 2022.
♈ Aries
Some of your closest relationships will go in different directions, but it will be a chance to transform these changes into opportunities. Refuel your energy and get ready for a summer outside the four walls of your home! Aries singles will be more attracted by Earth signs, such as Capricorn, Taurus and Virgo.
♉ Taurus
You will get away – finally! – from complicated or negative situations, resulting in clear positive effects on you. It will be the moment to realize how some events are draining all your energy… but the summer is the perfect season to recharge! Taurus singles will be most attracted to Air signs, such as Gemini, Libra and Aquarius.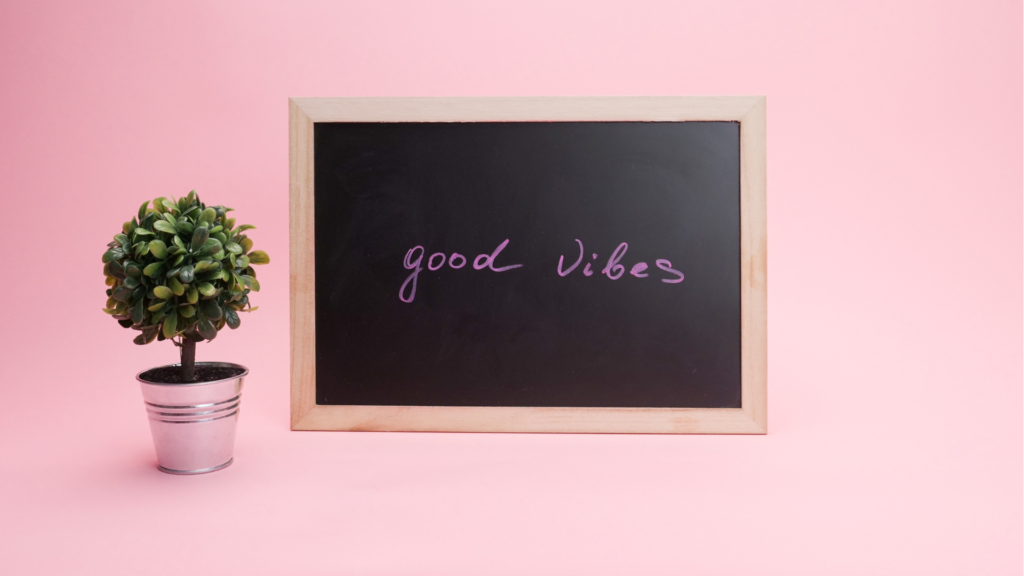 ♊ Gemini
The workplace is a domain where new relationships are woven, especially with Fire signs like Leo, Aries and Sagittarius. You're looking for eternal love, not a summer fling; you're looking for a person who can stimulate you and be an inspiration. Summer 2022 is the moment for going beyond, for broadening horizons towards distant destinations.
♋ Cancer
Current state: limbo. You feel trapped in a relationship where nothing new has happened for a long time. You need action, change, stimulation. And this is the moment. Why not find a creative and dreamy Pisces as your partner?
♌ Leo
This will be a summer of love for Leos. Don't throw away this magical moment, and be ready with very clear ideas about what you are looking for. Be the change you've always desired for yourself. Leo singles are most attracted to Water signs like Cancer, Pisces and Scorpio.
♍ Virgo
It will be a warm and romantic summer for Virgos, with the smells of faraway places. You deserve a nice vacation! If opposites attract, for Virgo the train of attraction is headed towards Leo.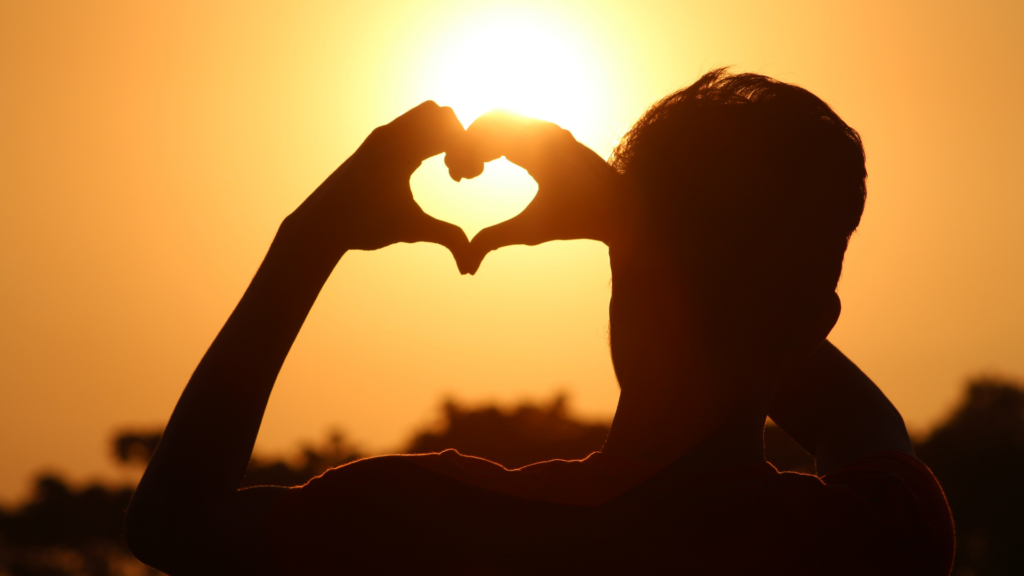 ♎ Libra
Temptations, transgressions and encounters. Surrounded by many admirers, Libras will have to beware of many temptations. So watch out – but in a good way – for the dangerous Capricorns.
♏ Scorpio
Charismatic, intense but also jealous: Scorpios are a dominant sign, and this summer you'll find your ideal match with a sign that is independent and sure of itself that can stand up to you, like Gemini, Libra or Aquarius.
♐ Sagittarius
Born for flirting and romance, Sagittarians don't miss the right occasions for having fun, knowing the best times and places for an unforgettable summer. In this way you will have the opportunity to get to know other signs related to you, such as Aries and Leo.
♑ Capricorn
Now you are more aware of your needs and of what makes you happy in love, you are ready to let go and push the limits that you often impose on yourself. Capricorn singles will be most attracted to Air signs, such as Gemini, Libra and Aquarius.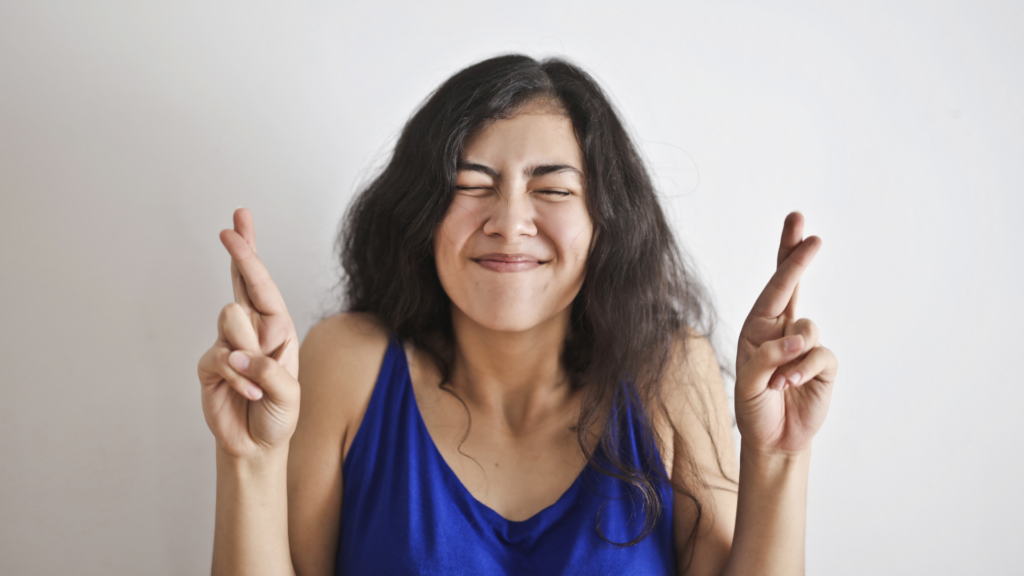 ♒ Aquarius
Some relationships are now at the end of the line, almost at a natural conclusion, which in some cases will not lead to great upset. Let it run its course and prepare yourself for big change. Look around you, you will find yourself in the gaze of a Scorpio.
♓ Pisces 
Secrets, intrigue, mystery: from a love perspective, it will be an interesting summer for Pisces. Pisces singles will be most attracted by people with the sign of Cancer, and are ready for a bit of action.